Year 6 Residential - Woodlands
Year 6's residential trip to Woodlands Outdoor Education Centre will take place: Mon 8th - Fri 12th November.
Woodlands Outdoor Education Centre
Glasbury on Wye
Powys
HR3 5LP
News from Woodlands: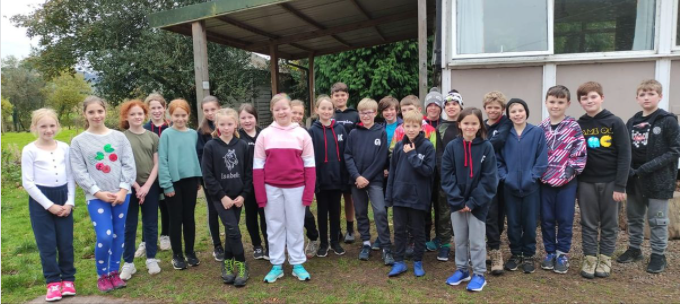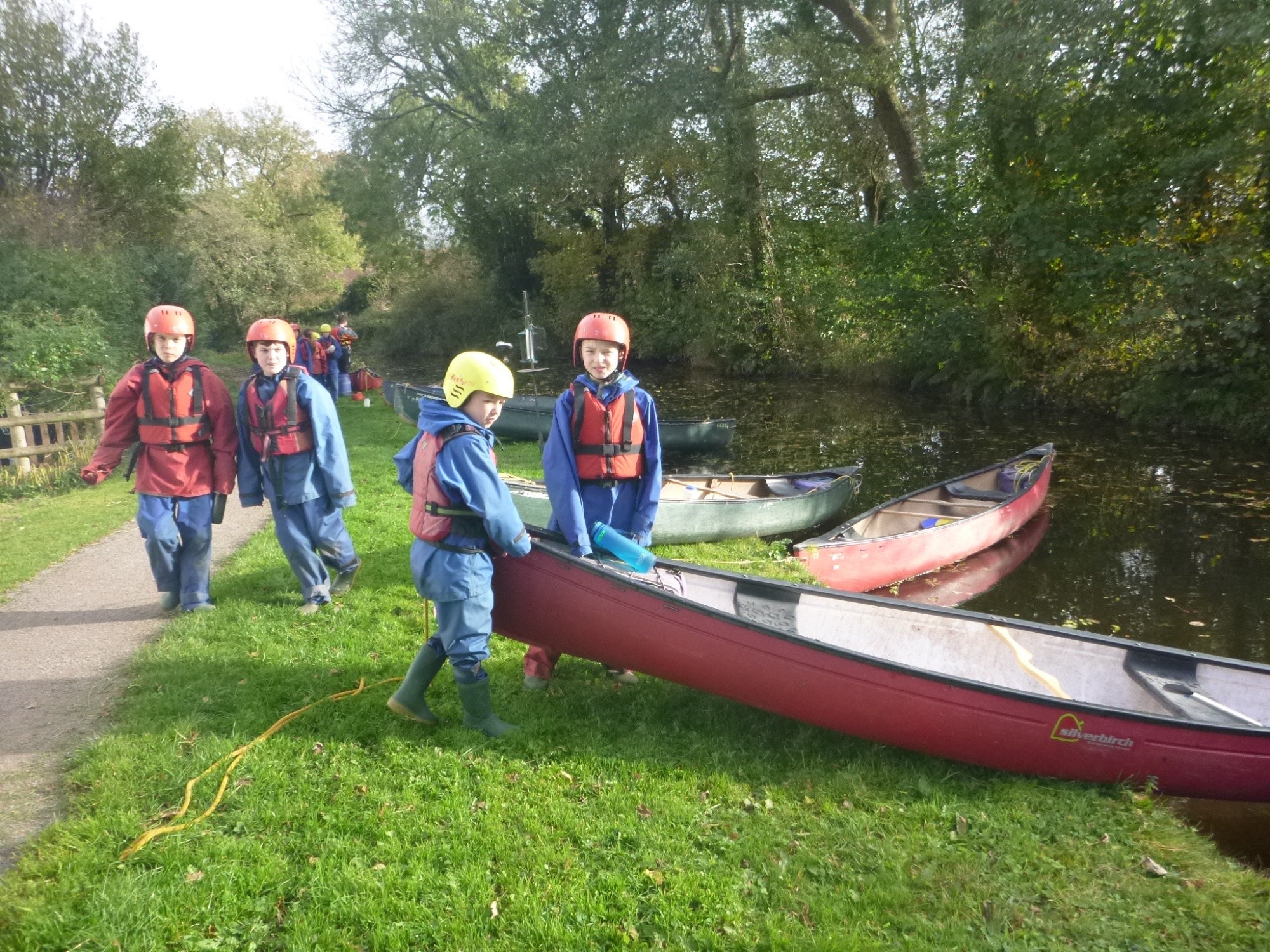 Monday 8th November
We all arrived safely and have settled in. The children have been great so far. Special mention to Isabelle and Arabella for listening to others and supporting them as well as coming up with sensible and practical ideas. Alfie Blyton did a wonderful job lifting others in challenge to ring the bell. Ashlea did lots of work supporting children to get over the wall.
Fionn is the best bed maker! Tomorrow we will all be canoeing on the canal.
Tuesday 9th November
Everyone slept well Monday night and most had to be woken up this morning. We all went canoeing on the Brecon and Monmouth canal. Excellent steering from Thomas, Harriet was fearless jumping from canoe to canoe. Jakub's tenancy led the way. In the other group Violet listened well, has now learnt to steer and was very good at trying to give Miss Dove the evil eye in her determination to win the ball game in the canoes! Oliver worked hard and made sure that everyone was involved. Both groups worked really well to load and unload the canoes at both ends of the journey.
All ate well - sausages and mash!
Thomas and Ben won the photo orienteering competition tonight closely followed by Ariane and Hanna.
Wednesday 10th November
The children were split into two groups today - one group did caving, the other climbing.
The caving group did very well. They all had a chance to lead through the caves and did all the challenges. They learnt all about stalactites and stalagmites. They were all apprehensive at the start but all smiles when they emerged to daylight.
In the climbing group, Holly was very supportive of those who were more scared of heights. Most managed to get up the climbing wall and across the high ropes course. Every one of them had a go on the zipwire.
Zosia and Eleni won the orienteering challenge this evening.
Tomorrow the groups swap over and do the opposite activity.
Thursday 11th November
After having to wake most of the children up this morning, today we swapped activities so that all the children have now been caving and completed the climbing activities.
In the caving, Alfie B has gone from being nervous about caving to it being his favourite activity. Harri is very proud of how he helped the others in his group.
In climbing, Ellie showed real perseverance and determination in getting to the top of the wall.
Everyone was being really encouraging and supportive of each other in both groups.
We are going to start our packing tonight and will head home tomorrow after a trip up a mountain.
Miss Dove