Ofsted & SIAMS
OFSTED Inspection Report
Our last OFSTED inspection was in October 2023. We are extremely proud to have been graded a 'Good' school.
"The consistent and dedicated care, kindness and support for all pupils is tangible throughout the whole staff team. This has helped to develop pupils' resilience at the school because pupils develop a love of learning and a deep appreciation of the world around them." OFSTED October 2023
We were also proud to read that our "Pupils have a strong sense of belonging. They value the support and guidance they receive from adults and the whole school community" and that "Pupils feel safe and happy." The team also noted our "ambitious curriculum" and saw that "Pupils respond well to adults' high expectations in the classrooms and around the school" and "are highly motivated in their lessons."
Ofsted is one aspect of how we measure our success. However, our truest measure remains our children. The children remain at the heart of all that we do, and we are pleased the report recognises how important they are to us – all of them. Our children were wonderful ambassadors for our school during the inspection and we are incredibly proud of them.
Click here for our school's latest OFSTED report.
Click here to view previous year's reports.
Due to our conversion to an academy in August 2017, the Ofsted website indicates Kidmore End is 'closed'. This is part of the process of becoming an academy.
Ofsted academy conversion information: https://reports.ofsted.gov.uk/provider/21/144577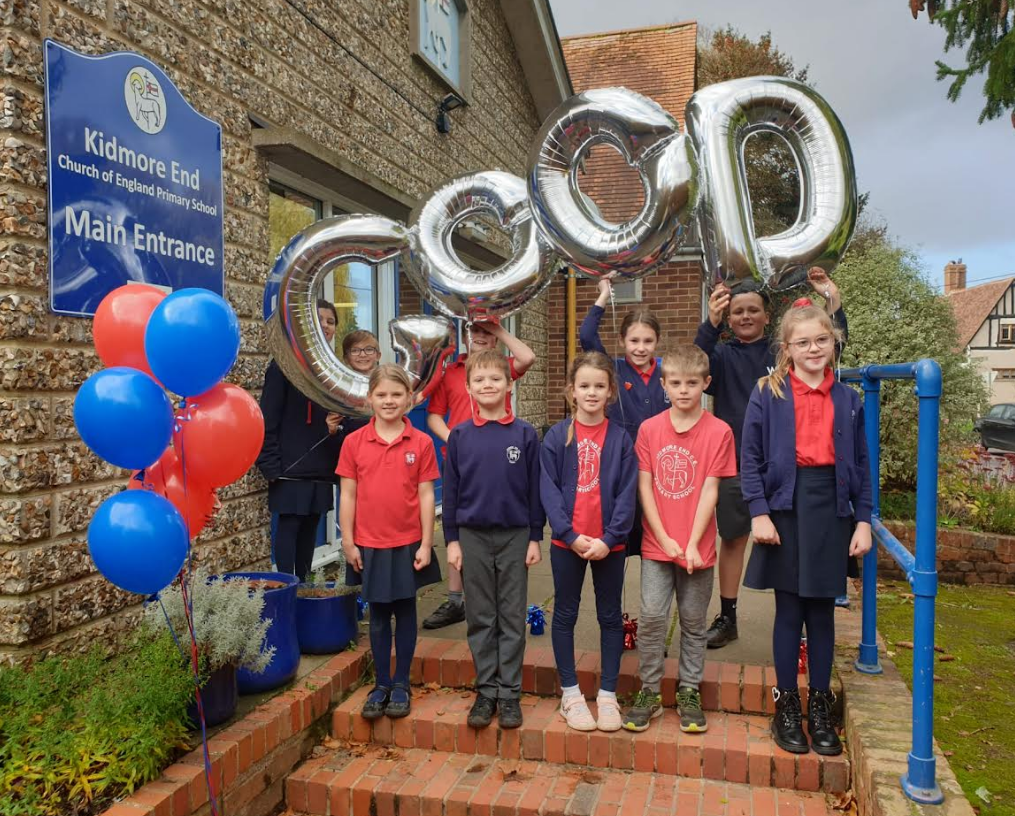 OFSTED Parent View
Let OFSTED know what you think of our school via this link: https://parentview.ofsted.gov.uk/
Financial Information
The link to the schools financial benchmarking information can be found here.
SIAMS Inspection Report
Our last SIAMS inspection took place in September 2016. We are extremely proud to have been graded a 'Good' school.
A copy of the report is attached below: