Vision & Values
Our Vision:
The Children are at the Heart of the School
The School is at the Heart of the community
At our School ...
Every child counts
Every lesson counts
Every experience and memorable moment counts
Everyone aims for Excellence
Aiming for Excellence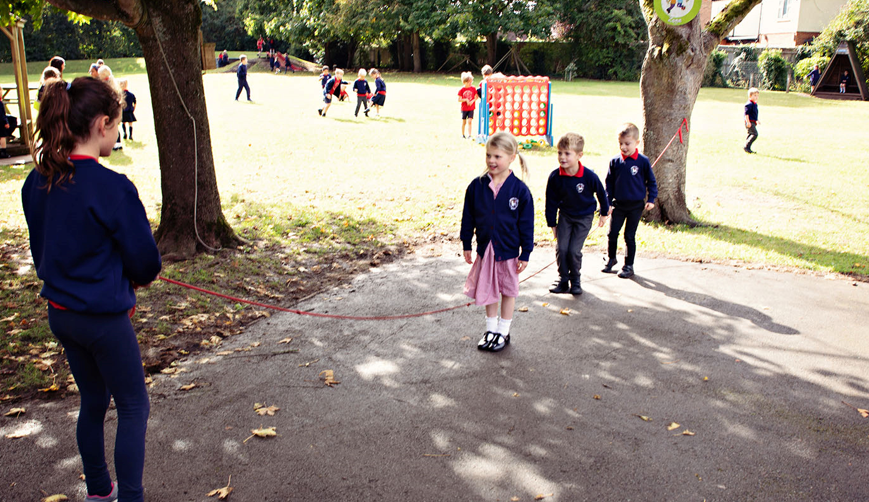 Values for Life
Each term over the year in our collective worship we think about a different value and how we might demonstrate that value in our behaviour around school. We look at what the Bible has to tell us about that value, and use stories from around the world to explore the value in different contexts. We discussed values with parents and governors over the 2016-17 school year and decided on six core values - these are:
Thankfulness
Hope
Truthfulness
Courage
Friendship
Responsibility
Please be aware that during the academic year 2021-2022, we will be revisiting our School Values and Vision.